Ciekawym paradoksem jest to, że kiedy zaakceptuję siebie takim, jakim jestem, zmieniam się.

C. Rogers
Oferujemy psychoterapię krótko- i długoterminową indywidualną dla osób powyżej 16 roku życia oraz dla par. Udzielamy także jednorazowych konsultacji psychologicznych. W tej chwili nie prowadzimy terapii dla dzieci.
---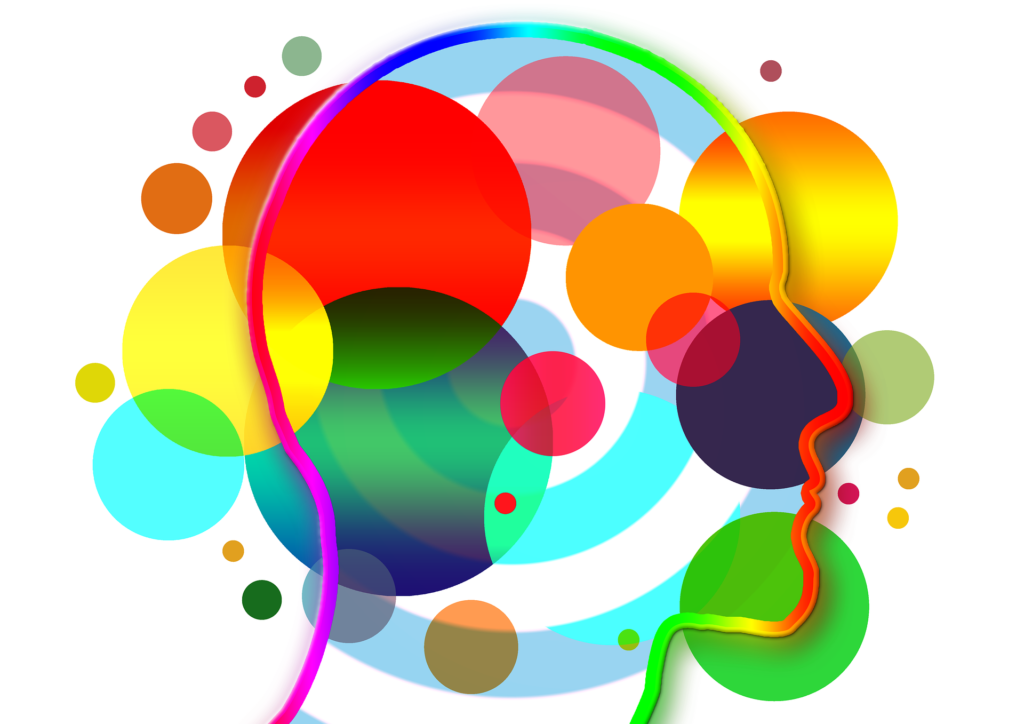 Podstawowe informacje o płatnościach:
Każda sesja indywidualna trwa 50-60 minut i jej koszt to £50.
…
Sesja dla par trwa 1,5h i jej koszt to £65.
…
Cena za raport dla lekarza, szkoły, prawnika lub innych instytucji ustalana jest indywidualnie, w zależności od wielkości raportu £50-150.
…
Oferujemy sesje co tydzień lub co dwa tygodnie, nie oferujemy sesji ad-hoc.
…
Prosimy o płatność każdorazowo po zakończonej sesji, chyba że uzgodniono to inaczej z konkretnym terapeutą. Płacić można gotówką, kartą lub PayPal, jednak prosimy o ostateczne ustalenie formy z teraputą.
…
Zdajemy sobie sprawę, że nie każdy może pozwolić sobie na zaoferowane ceny, dlatego dla osób w trudnej sytuacji mamy ściśle limitowaną ilość miejsc po obniżonych stawkach.


---
Tutaj możesz opłacić sesję przez PayPal lub kartą kredytową.
Prosimy wpisać datę sesji oraz nazwisko terapeuty.